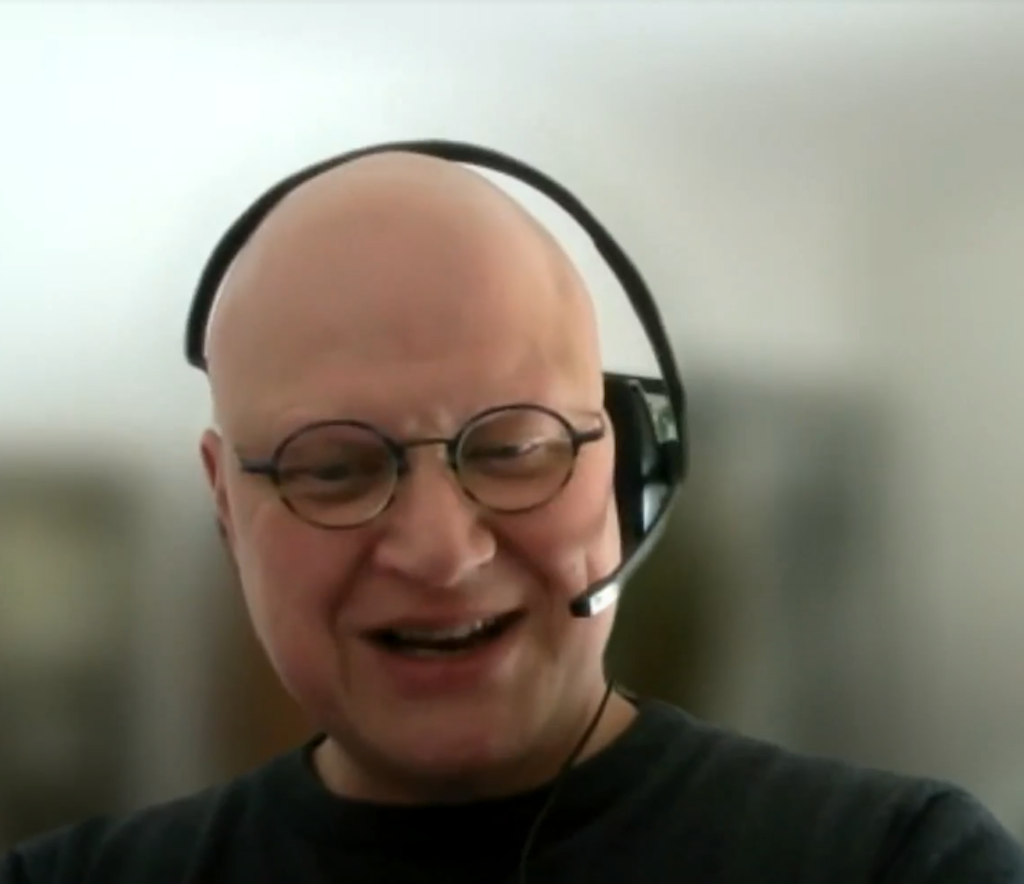 29 Aug

#PowerTracker journalists tell stories with data
By the time our latest in-depth training session – storytelling with data – came to a close, our #PowerTracker grantees could more confidently call themselves data journalists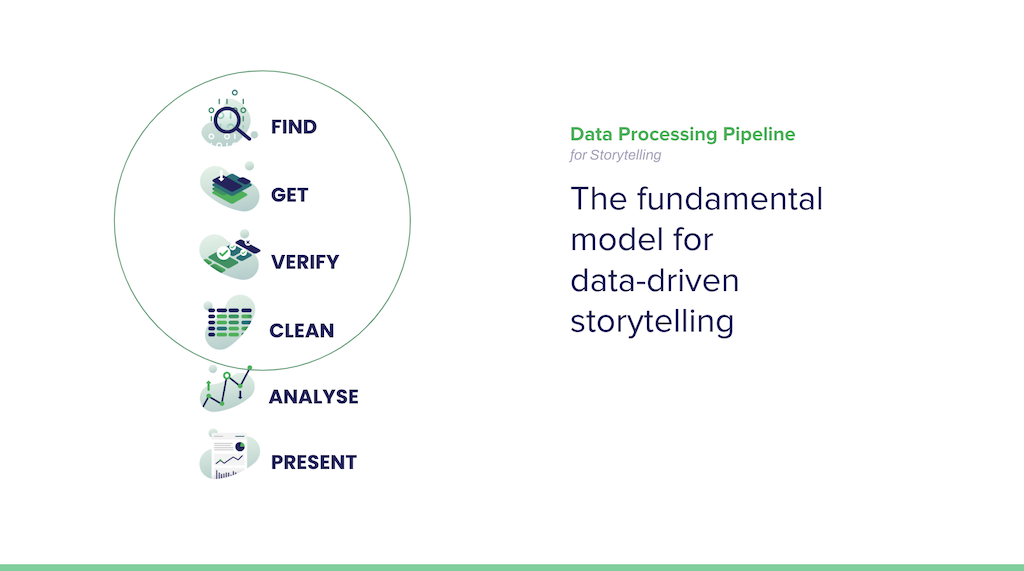 Our cohort of Southern African journalists investigating the financing of renewable energy projects recently explored ways in which to incorporate big data into their investigations.
Adam Oxford, director of Area of Effect Media and an expert in data-driven journalism and story telling, led a training session in August aimed at dispelling the "mystery" of working with numbers, statistics and spreadsheets.
The #PowerTracker journalists learnt how to take big bits of information, often hidden away in difficult-to-locate PDFs and CSVs, and use it to elevate their stories. Oxford covered the data storytelling pipeline framework, an introduction to google sheets, basic data manipulations, simple formulas and many other data functions on google sheets.
This was the second in-depth training session of #PowerTracker, Oxpeckers Investigative Environmental Journalism's collaboration with the Centre for Investigative Journalism's Open Climate Reporting Initiative.
One of the programme's grantees, Phathizwe Zulu, is investigating green energy initiatives in Eswatini. After the training, he said: "Spreadsheets and data used to be intimidating, but [now] I am more confident that I will be able to use data in my investigation."
Zulu and his fellow grantees have committed several months to following the money in order to understand how Southern African renewable energy projects are being funded, and exactly how that money is being spent.
In-depth training
These in-depth training sessions are part of Oxpeckers' long-term strategy to strengthen the capacity to investigate and report on green energy in the region, given the important role that journalists play in helping to expose wrongdoings and inform the public.
In our first training session for the programme, held in July and led by Dr Mary Stewart, a renewable energy expert, the focus was on public-private partnerships and financial deals in the transition to green power.
Oxford's training dealt with handling data for energy reporting, teaching the journalists how to source, collect, verify and clean information using spreadsheets.
His session focused on practical learning, using two decades' worth of data related to Southern Africa's renewable energy's capacity and output. Google sheets was the main tool of the day, used for sorting and formatting data for analysis and integration into their stories, and Oxford emphasised the principles of tidy data and best practice models for data-driven storytelling.
"The reason we use the data-processing pipeline is to keep track of all the elements that go into manipulating data for producing a story," Oxford advised. "It's a good framework to keep in mind because we can keep track of what we have done and make sure we are approaching data storytelling from a logical and methodological process, and to ensure we have done everything correctly on the way."
Botwana-based journalist Sharon Tshipa commented on the session: "I find spreadsheets a little bit intimidating but it was nice following along with you and I will try to employ what you are teaching us."
The team, all senior journalists, are compiling investigations and accompanying data sets that will be published by Oxpeckers, CIJ and local media outlets later this year. We will also be hosting a public webinar sharing their findings and experiences as #PowerTracker grantees towards the end of November 2022.