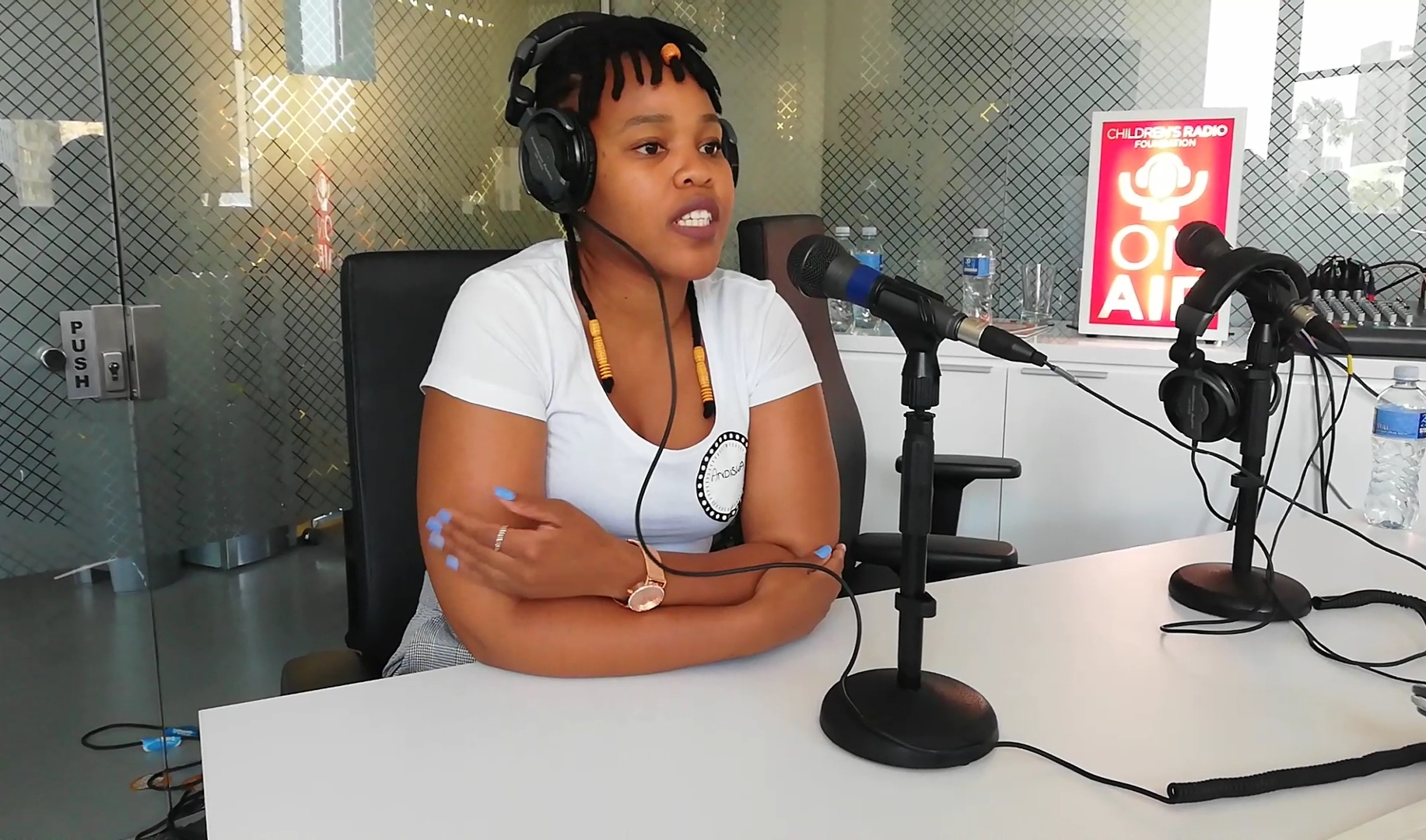 07 Dec

#MineAlert team making waves
The Open Society Foundation for South Africa's 25th anniversary was cause for celebration at Oxpeckers
#MineAlert manager Tholakele Nene has been announced as one of 20 young South African scholars to be awarded a commemorative scholarship, in celebration of the Open Society Foundation for South Africa's 25th anniversary.
Nene, who has headed up the #MineAlert team for the past two years, plans to research how "traditional" attitudes of underground miners and managers regarding safety are a problem in curbing mining fatalities and/or injuries.
Nene started working at Oxpeckers in March 2015, sourcing and collating data for our Rhino Poaching Court Cases data-driven geojournalism platform, and was later promoted to #MineAlert project manager. She has been instrumental in establishing the award-winning #MineAlert platform, our digital extractives project that promotes public- and private-sector accountability, advances civil rights and promotes the free flow of information.
A large part of her job at #MineAlert saw her submitting Promotion of Access to Information Act requests to the Department of Mineral Resources to acquire information on mining licences and applications.
"I remember how I grew to hate this task over time because it was so time-consuming and seemed to yield few results," she said, "but the bigger picture was about encouraging transparency and good governance. If we did not source this information and share it on #MineAlert for users, what then would be the point of the app."
Open Society Foundations around the world have awarded more than 15,000 scholarships since 2008. The work of its founder and chairperson, George Soros, in South Africa started in 1979 when he visited the country and saw the injustices happening in its education system. He took it upon himself to fund black South African students who had been denied the opportunity to attend the then "whites only" University of Cape Town. The Karl Popper Scholarship funded more than 80 students under apartheid South Africa, some of whom have since become high-profile leaders.
Open Society Foundation for South Africa (OSF-SA) has supported the development of #MineAlert over the years, and Oxpeckers joined other grantees at its 25th anniversary celebrations in Cape Town. Since 1993 OSF-SA has provided R1-billion of funding support to more than 700 civil society organisations and other partners.
Moving Walls
#MineAlert work was part of a commemorative Moving Walls exhibition held at Community House in Salt River, which has a rich history from the days of apartheid South Africa and currently houses a number of OSF-SA grantees.
Photojournalist Ilan Godfrey curated the exhibition, which saw #MineAlert showcase its award-winning work on the mining in the Mabola protected area and on mine closures and rehabilitation. The exhibition is open to all and will be up until January 15 2019 at Community House.
• Track & share mining applications and licences on the #MineAlert app