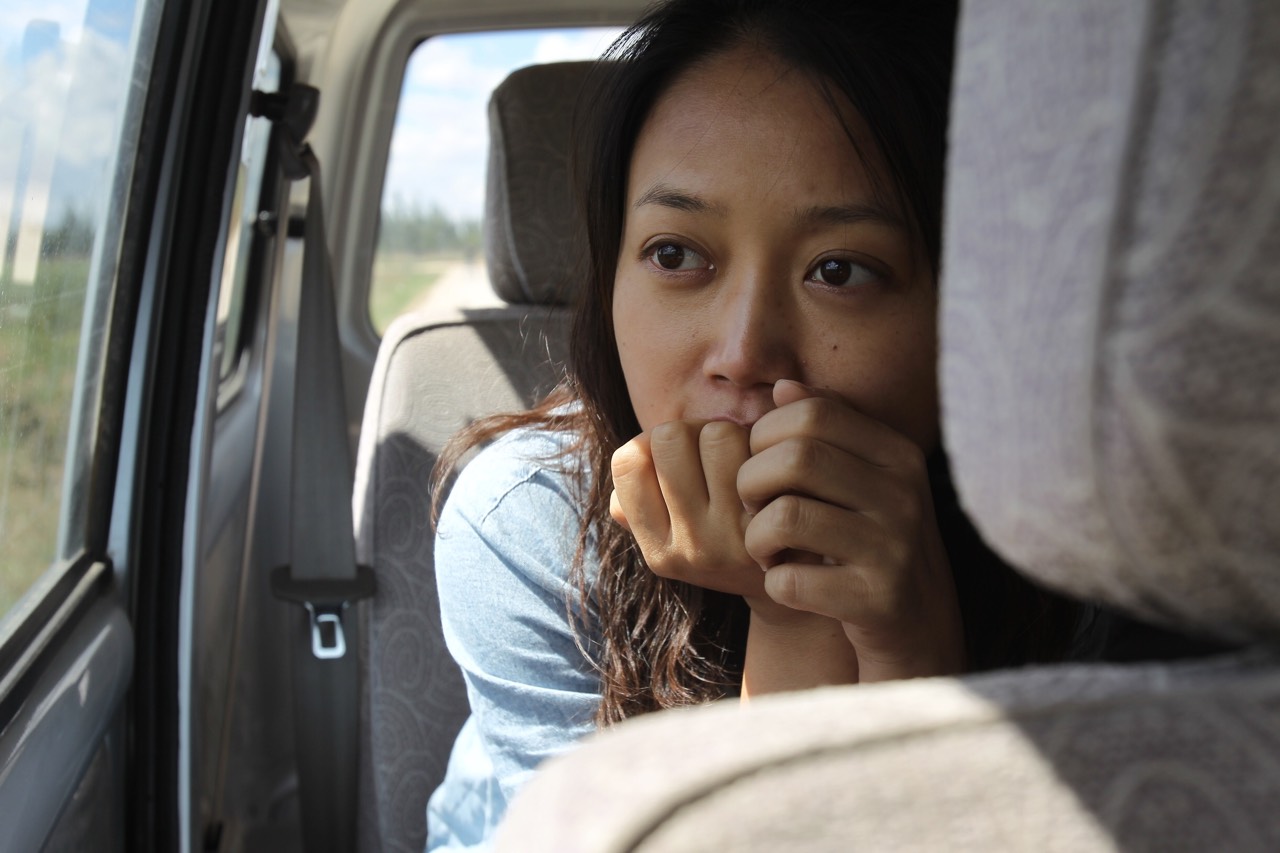 30 May

Oxpeckers Associate wins Journalist of the Year award

Shi Yi, a Chinese journalist who joined Oxpeckers in 2015 to expose wildlife trafficking routes from Namibia to Asia, won the coveted Journalist of the Year Award at the 2016 China Environmental Press Awards.

Now an Associate of the Oxpeckers global network of journalists, Shi Yi spent three months in Southern Africa last year investigating Chinese rhino horn and ivory trafficking links.

Her investigations exposed a booming black market in wildlife products at Okahandja, leading to a crackdown on the market by police.

Her article on "Nambia's secret ivory business" also exposed a policeman allegedly serving as a middleman in the illicit ivory trade, who was subsequently arrested and charged.

In "Who are Namibia's Chinese smugglers?", she profiled alleged Chinese rhino horn traffickers operating in Namibia after visiting their home villages.

The citation for her award, read: "In the southern Africa country of Namibia she investigated the illegal trade in ivory, posing as a buyer to make contact with traders of illegal animal products. On publication of her report local police raided an illegal marketplace.

"Such reports bolster the international fight against poaching and demonstrate China's increased awareness of her international responsibilities."

Shi Yi and other Chinese journalists participate in the Oxpeckers Chinese Environmental Journalism Project, an international collaboration between Southern African and Chinese investigative journalists that investigates and exposes wildlife trafficking links between Africa and China.

Hongqiao Liu, another Associate who travelled to South Africa for the project in 2013, won a Merit Award in the Asian Environmental Awards in 2014. The project is supported, inter alia, by the Wits Journalism Department's China-Africa Reporting Project.

Shi Yi's articles from Namibia were also published in the influential Shanghai news website The Paper, where she has been based since 2014 and covers topics such as climate change, biodiversity and pollution issues in China.

The judges also praised her reports on Kalamely Nature Reserve in Xinjiang, which has repeatedly been shrunk to allow for mining, putting rare wildlife at risk. Her investigation brought the case to the attention of China's central government and plans for the most recent reduction in the size of the reserve were scrapped.

At the awards ceremony on May 27 2016, China Dialogue's former editor and awards judge Liu Jianqiang said Chinese environmental journalists "shine despite dark times for local media", and emphasised that supporting investigative reporters in China is more important than ever.

Find Shi Yi's articles and other investigations into Chinese smuggling links here.