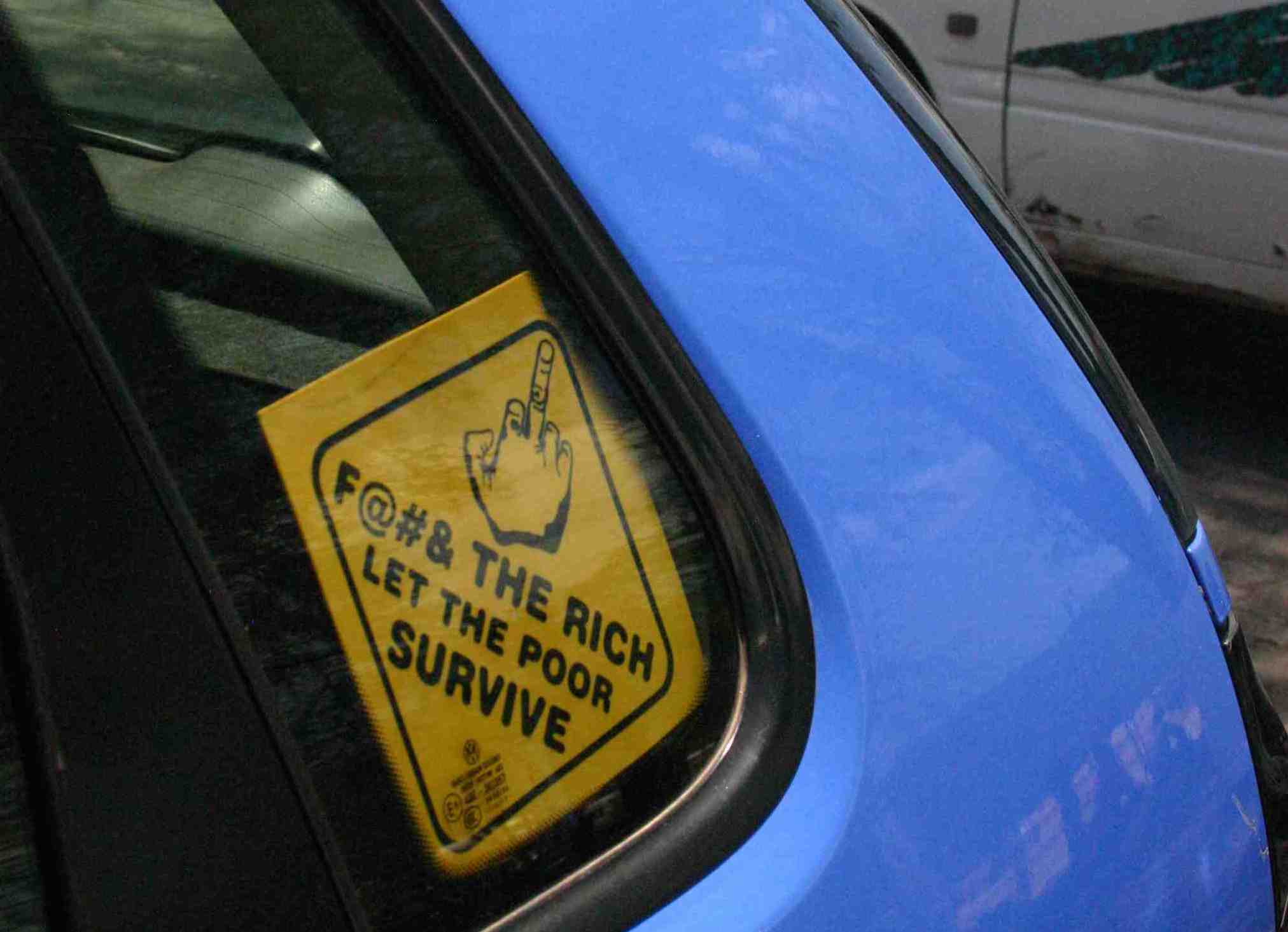 15 Jan

Murky deals, exploited communities
Nicky Rehbock, global campaigns officer for Corruption Watch and Transparency International, wrote this blog about the Mala Mala Files for Corruption Watch Connected
As part of Transparency International's Land and Corruption in Africa project, we've partnered with Oxpeckers Investigative Environmental Journalism to probe what happened in the settlement of the Mala Mala land claim in South Africa – the most expensive in the history of land claim deals, and one which sets a precedent for future land claims in the country.
Mala Mala, the world-famous luxury game reserve adjoining the Kruger National Park, was valued at R750-million (US$45-million). South Africa's Land Claims Court refused to pay this amount, and claimants lodged an appeal to the Constitutional Court. Before the case could start, however, an out-of-court settlement was made for more than R1 billion (US$60-million).
Why was the settlement worth R200-million (US$12-million) more than the asking price? Why was the deal bulldozed through with unseemly haste? And why have the details of the deal never been revealed?
Land reform in South Africa since the advent of democracy in 1994 has been slow, and there are still some 30,000 outstanding claims that remain unresolved. Recently the government reopened the process whereby dispossessed communities can claim back their land.
Experts say the Mala Mala claimants were used as pawns in the deal, that the only real beneficiaries were the landowners, lawyers and politicians.
Oxpeckers' investigation shone a light on an extremely questionable land claim in terms of the price paid and the rapid settlement. It showed that the claimant communities involved remain dirt poor.
It requested details of the deal from the officials involved, and had to resort to the Promotion of Access to Information Act.
Oxpeckers continues to interrogate the Mala Mala deal and other land restitution deals in South Africa.
"Land hunger" is a source of frustration for many who were dispossessed, and is often exploited as a political tool. At the same time, the wise use of land is pivotal to food security and sustainable development.
• Find Corruption Watch Connected here
• Read the Mala Mala Files
• Mala Mala's secret millions: who is really benefiting from the deal?
• What do Mala Mala's neighbours say? Are they running for cover, or trying to be part of the bonanza?