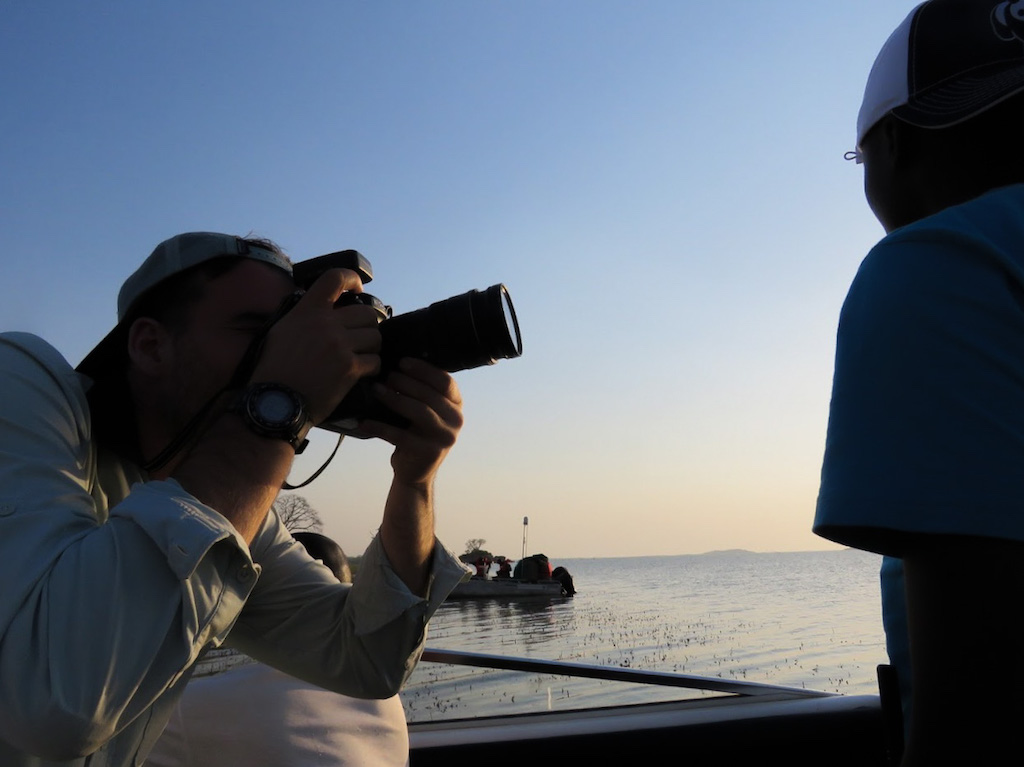 08 Nov

LAUNCH: Game-changing wildlife crime reporting tool
Environmental crime reporters will soon have a powerful new data-driven mapping tool to help them untangle the web of connections in the illegal wildlife trade in Southern Africa. They will also have a new cohort of data journalists joining them in the struggle.
Join Oxpeckers Investigative Environmental Journalism's #WildEye project and USAID's VukaNow Activity on Wednesday 17 November 2021 for the launch of #Wildeye Southern Africa, and to be introduced to our data journalism community.
"Data in journalism helps reporters to tell complex stories, find unique and underreported stories, and also means that there's less guessing and more facts. This is really what we intend to achieve with #WildEye Southern Africa," says Andiswa Matikinca, an Oxpeckers Associate involved with the project.
Over the past five months, the team has been working with data wranglers – reporters and analysts who work with data – from Zimbabwe, South Africa, Malawi, Botswana and Mozambique to populate the #WildEye Southern Africa digital mapping and tracking tool with new data on wildlife crimes and court cases from their respective countries.
In gathering data for the project, the wranglers have had to overcome bureaucracy, intimidation and other challenges when trying to access information on wildlife crime. In support of their efforts, the participants received professional training facilitated by Oxpeckers to improve their data-gathering skills, and to learn how to submit data sets to #WildEye.
Thanks to their hard work and persistence, the new tool will be launched with information on several hundred court cases in the region.
Oxpeckers co-founder and editor, Fiona Macleod, says, "It's taken us years to collect the data we already have, so now to have a team of people that we can turn to for support—so we can make public a tool that is as complete as we can make it—is a huge feat."
Please register for the event here