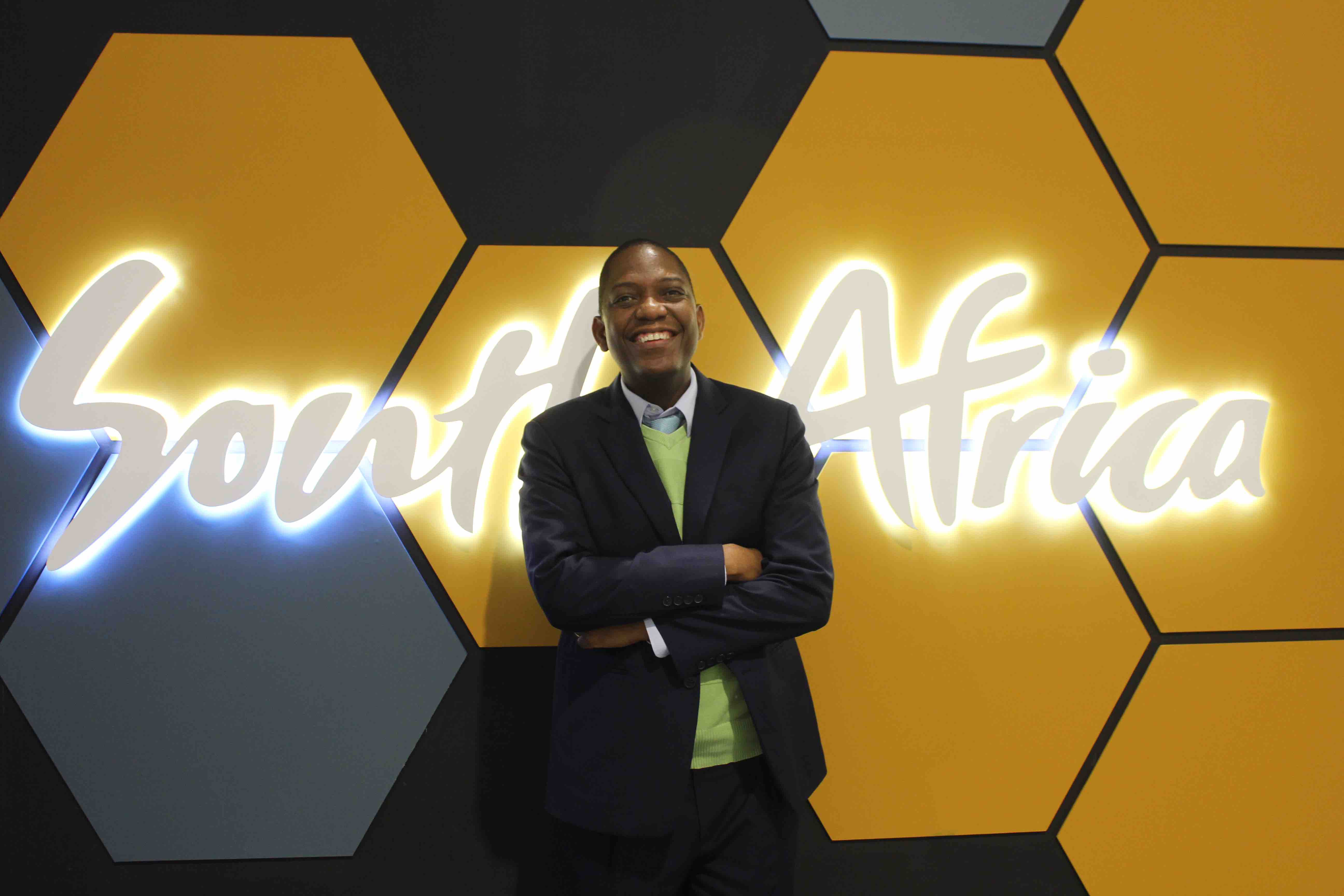 13 Dec

SA sets hard rules at COP24
South Africa and its allies at the COP24 climate negotiations are pushing for a strong rulebook on the Paris Agreement. Yolandi Groenewald reports from Katowice
Negotiators at the COP24 climate talks in Poland are stuck between deciding whether to settle for a "weak" rulebook to govern implementation of the 2015 Paris Agreement, or opt to negotiate a stronger set of rules.
With two days left before the crucial conference ends, several issues remain unresolved but negotiators have vowed not to leave Katowice without a deal in place. South Africa, with one of the big voices at the conference, has vowed to push for a strong agreement on the rulebook.
South Africa's head of delegation, Minister of Tourism Derek Hanekom, said parties were hopeful an acceptable outcome would be reached.
"There are differences among countries, that is clear," he said. "There might be countries that specifically don't want this process to succeed. We can't go there, we need this process to succeed."
Hanekom said South Africa and its developing world allies at the conference were confident that all the processes could be resolved in the two days left. "We agree that the worst outcome for this conference would be no agreement at all," he said.
The talks in Poland have to design a rulebook for implementing the 2015 Paris Agreement and raising countries' level of ambition to counter climate change. Negotiations have progressed at a snail's pace, with several logjams in the works.
Criticism has been levelled at rich nations, most notably the United States, for attempting to dilute the lines between developed and developing countries in drawing up the rulebook, for the sake of "equality".
Devil in the detail
South Africa's allies – China, Brazil and India, known as the Basic countries – are pushing hard for a deal.
Hanekom told Oxpeckers that drawing up a rulebook for the Paris Agreement was an important outcome of this conference. "South Africa, China, Brazil and India are in a complete agreement that there should be no backsliding on the Paris Agreement," he said.
Certain countries were trying to renegotiate the Paris Agreement to take away the "differentiated" obligations of different nations and ensure that every state contributes the same effort, which had already been negotiated in the Paris Agreement.
"People are not coming here to make just any agreement at all," Hanekom added. "There have to be bottom lines. The devil is in the detail."
The Chinese head of delegation, Xie Zhenhua, said the Basic countries would like to show flexibility to arrive at positive outcome of COP24. Several officials have voiced disappointment with China's reluctance to step up to give the negotiations impetus.
Politics have played a greater roll at this year's negotiations than at previous conferences, with some delegates labelling it one of the "most political COPs yet". The ghost of US President Donald Trump, who has made it clear he wants the US to leave the Paris Agreement, is stalking the halls.
The US delegation itself has been accused of taking on a divisive roll, of stoking divisions between nations to get the outcomes they need. However, they have also adapted some Obama-era positions, most notably on transparency – where nations are compelled to report their greenhouse emissions thoroughly.
The US delegation, along with the Saudis, other Gulf countries and Russia, have been on a quest to diminish crucial climate science reports, including the influential Intergovernmental Panel on Climate Change report released earlier this year that warned of catastrophe if emissions are not cut.
United Nations secretary general António Guterres made an impassioned plea to delelgates to rescue the ailing talks. "We're running out of time," he said
"Many political divisions remain," said the UN's climate chief, Patricia Espinosa. "Many issues still must be overcome. But I believe it's within our grasp to finish the job."
• Read more award-winning ClimaTracker investigations here 
The UN Foundation sponsored Oxpeckers Associate Yolandi Groenewald's trip to COP24 in Katowice to report on the climate negotiations