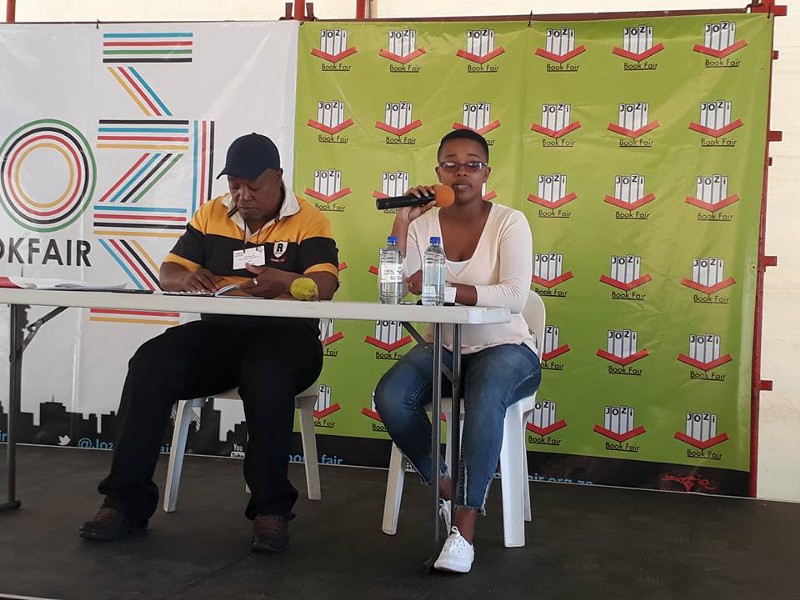 18 Sep

Progress through partnerships
#MineAlert's Tholakele Nene discusses the importance of building trusted partnerships when creating tools for transparency and accountability
The saying "teamwork divides the task and multiplies the success" rings true for #MineAlert as in the past few months we worked on cementing relationships with stakeholders to improve the usability and impacts of our geojournalism platforms.
Some users might have already noticed changes to the Oxpeckers Investigative Environmental Journalism site, which have introduced an edgier feel and functionality to the parent website. Check them out!
There has been a lot of shuffling happening behind the scenes, not only with the design and technology side of things, but also via talks with various organisations that are equally passionate about environmental and social justice.
These include mining-affected communities who continue to share their stories with us and organisations such as the Association for Water and Rural Development (AWARD) that link us to these communities, alert us to any foul play, and continue to give us support by providing us with a platform to engage with communities located along the Olifants river belt in Limpopo.
Call to action
Another organisation that we recently joined forces with is Oxfam South Africa, which organised a mining workshop programme at the Jozi Book Fair early in September. Oxpeckers was invited to join the discussions and present #MineAlert, the innovative tool that allows users to access, track and share-mining-related information.
Members of mining-affected communities often ask us how they can actively use the data shared by #MineAlert to hold companies and authorities to account.
Our response is that Oxpeckers is a journalism and media outfit. In the course of our work we build trusted relationships with campaigning organisations and individuals, and we leave the activism to them.
Our thinking is that when citizens have the information they need, they are empowered to take the right action. Our Act Now call to action recommends campaigning tools such as amandla.mobi and community reporting networks such as Community Monitors.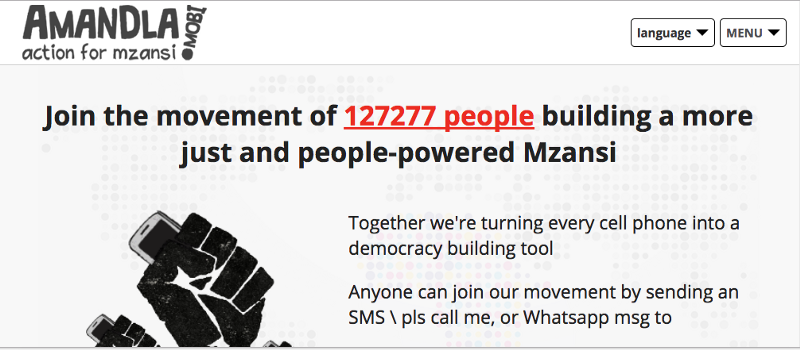 Visit Amandla.mobi to find out how you can launch a campaign on an issue affecting your community.
Public data
After numerous requests for us to share the underlying data that powers our platforms and informs our investigations, we decided to make some of our data sets freely available to users — see 'Get the data' on Oxpeckers.org. Some of our data sets are not eligible for public sharing, and all have taken great effort, time and money to access, usually via requests through the Promotion of Public Access to Information Act.
Visit Oxpeckers.org to find out how you can send us tip-offs, keep up with us on social media, as well as how you can see your favourite multi-media investigations by subscribing to our Youtube channel.
We want to thank all the organisations and individuals that make it possible for us to do our job and to reach communities. We hope to strengthen the existing partnerships and create new friendships in the years to come. Please visit our new website and help us stay winning by donating to our work. Aluta!
Tholakele Nene is an Associate of Oxpeckers Investigative Environmental Journalism and manager of the #MineAlert app. #MineAlert is supported byCode for Africa and the Open Society Foundation for South Africa (OSF-SA), and is developed by ScienceLink