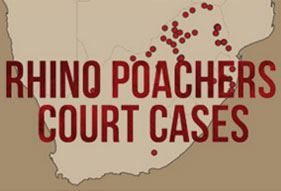 16 Feb

SA makes global history with highest temperatures

This new high was set in Vredendal, a small town in the Western Cape, where a maximum temperature of 48.3 ℃ was recorded on that date.

The previous highest October heat record was 47.3℃, observed at Campo Gallo in Argentina on October 16 1936.

Vredendal was not the only area experiencing new temperature highs on October 27, said the climate information unit manager at the South African weather service, Elsa de Jager.

Preliminary data indicated at least 13 other weather stations in the Western Cape and five in the Northern Cape recorded new maximums higher than 38 ℃. These areas included Wellington, Clanwilliam, Paarl, Vioolsdrif and Calvinia.

The previous highest maximum temperature recorded at Vredendal was 42.5 ℃, in October 1999. De Jager said the normal average October maximum temperature at Vredendal is 26.7 ℃, calculated using data from 1991 to 2010.

"Climate change is a reality in South Africa," De Jager said. "An investigation of data for 20 selected stations across the country indicates that 2014 was on average the 10th warmest year since 1961.

"On average, for the 20 selected stations, the mean temperature has increased about 0,13 °C per decade, which is in line with the average global temperature tendency over the past 50 years."

To see how else climate change will affect you, use the Oxpeckers ClimaTracker app.