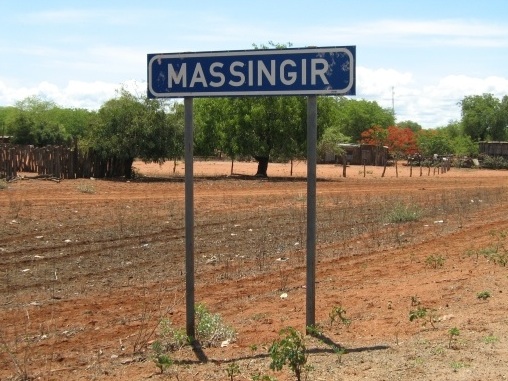 17 Feb

Journalists arrested on rhino poaching investigation
Two international journalists investigating rhino poaching in Mozambique were arrested for espionage
Two international journalists investigating rhino poaching in Mozambique were arrested for espionage on February 16.
Torbjörn Selander and Bartholomäus Grill, correspondents for Der Spiegel and The African Times, were apprehended by a poaching kingpin based in Massingir, according to sources in the area.
Massingir, close to the border between Mozambique and the Kruger National Park, is known to be a hotspot for rhino-poaching activities. The journalists had arranged an introduction to suspected poachers through a contact who apparently led them into a trap.
The sources said Selander and Grill were taken to the Massingir police station by Justice Ngwenya, alias "Nyimpine", a poacher who is wanted in South Africa for various crimes, including murder.
The journalists were released from the police holding cells on the morning of February 17 and were told they would be charged with espionage.
"They are trying to get hold of a helicopter to fly them to Maputo, because they were told that if they travelled there by road they would be killed," said one source in regular contact with the journalists.