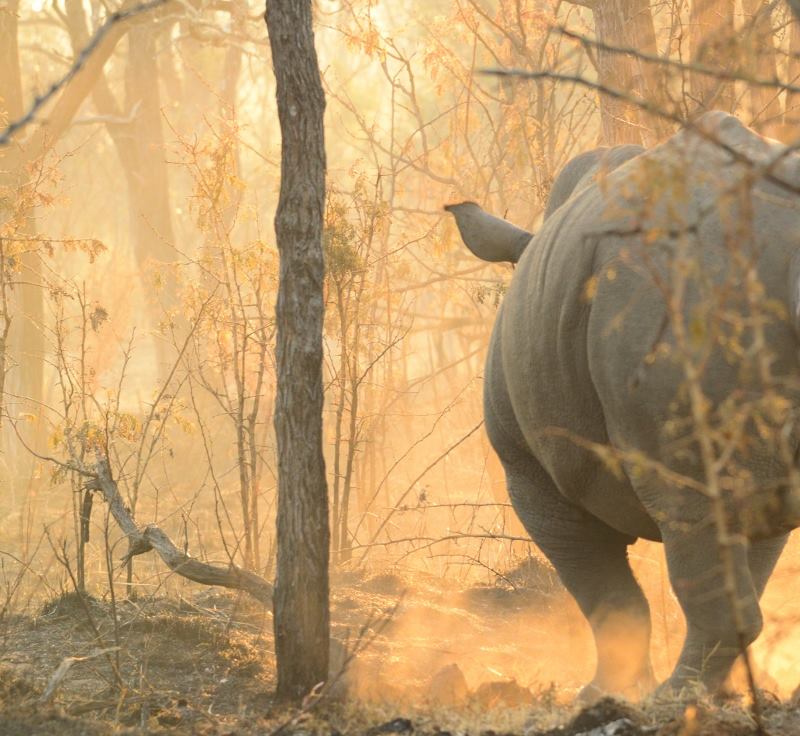 02 Oct

Kruger rhino sales go ahead
Moving rhinos out of the Kruger will go ahead, says SANParks, but due diligence is essential
South African National Parks (SANParks) has announced it will resume the sale of rhinos from the Kruger National Park – in an attempt to combat poaching and to ensure the continued growth of South Africa's rhino population.
Prospective buyers will be strictly regulated, the SANParks board said on October 1, in the wake of a furore that led to the cancellation of previous sales contracts in September.
Private game reserves that had contracted to buy 260 rhinos were refunded R14-million, after Oxpeckers revealed the rhinos were due to be sold to hunting outfits in the Northern Cape that had not passed scrutiny by SANParks' scientists.
Kuseni Dlamini, chair of the board, said the new deals would require buyers to sign agreements to ensure relocated rhinos contribute to the conservation of the species and the growth of the rhino population as a whole.
"A due diligence process will be followed with all sales, including background checks on prospective buyers," Dlamini said. "Anyone wanting to buy more than 20 rhinos has to comply with habitat and ecological suitability and security requirements.
"The due diligence process includes a risk assessment to ensure the safety of the animals, and buyers will be required to present a security plan that ensures the animals' safety, as well as a conservation plan."
Future agreements would be linked to management plans with clear objectives and targets for the growth of populations in new range areas.
New strongholds
"We aim to restimulate growth in large protected areas while creating new rhino strongholds. In this way, we will be able to offset the effects of poaching in the short to medium-term, while expanding rhino range and improving the overall population size."
Dlamini said some relocations would happen within Kruger. Rhinos would be moved from high-risk parts of the park, and from areas where there is a high rhino population density, to zones of lower risk.
"Increasing births and decreasing death rates, through the relocation exercise, will stimulate growth in large protected areas and maximise growth in rhino strongholds – allowing South Africa to offset poaching effects in the short to medium term while also expanding rhino range and growing the overall population size."
SANParks was finalising provisions for the sales and would call for offers to purchase in newspaper advertisements soon. The first auction would take place later this year.
"The money raised from sales will be ploughed back into conservation. This includes the purchase of additional conservation land to expand the range for rhinos, the restoration of ecosystems and the employment of additional rangers," Dlamini said.