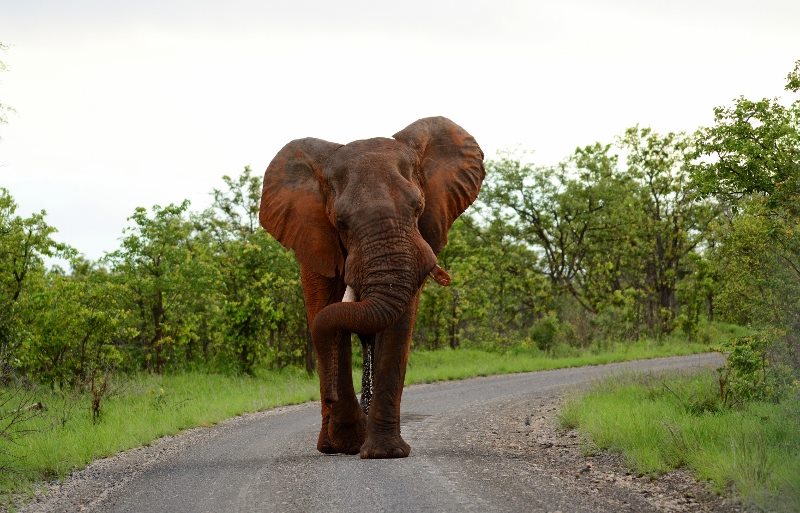 23 Jan

Kruger hotel: Scoping approved

V&L Landscape Architects announced on January 23 2014 that the scoping report for the controversial proposed hotel in the south of the Kruger National Park had been approved.

The Department of Environmental Affairs has given the go-ahead

for an environmental impact assessment, as well as approval of the proposed Peripheral Development Zone.

As reported by Oxpeckers editor Fiona Macleod in 2011 – https://mg.co.za/article/2011-03-11-sanparks-chair-in-kruger-hotel-row – conservation NGOs strongly objected to the proposed hotel. The original scoping report was rejected by the department in 2011.

These documents track the progression of the application from 2011 to 2014. They show the South African National Parks thinking, the dimensions of the proposed development, and the steps that have been taken to get official approval.