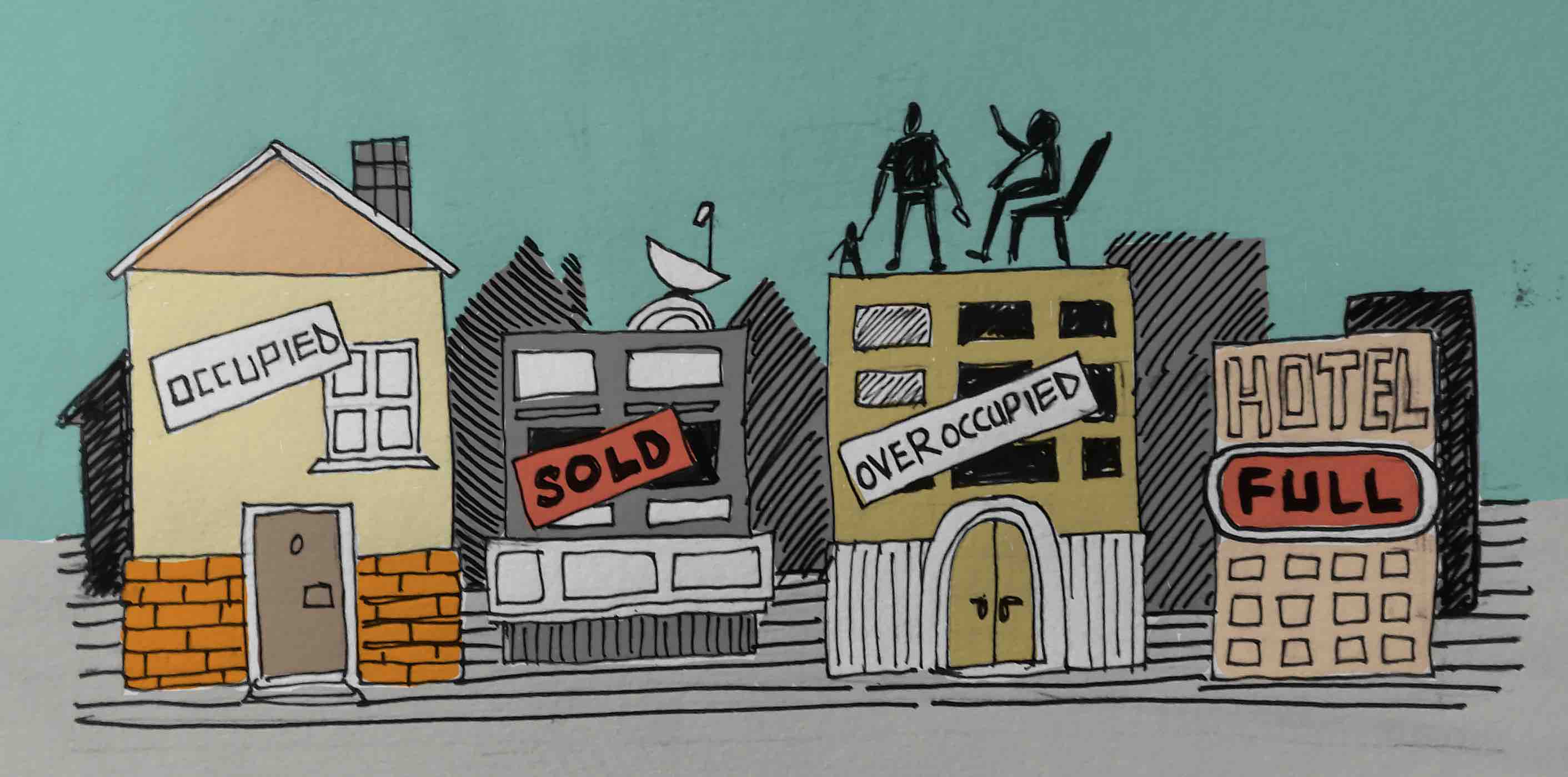 11 Oct

Will your city survive climate change?
Preparing for the worst: A multimedia ClimaTracker data investigation into how South African cities are dealing with the risks of climate change
City managers have to build climate resilience while dealing with an influx of new citizens who have to be protected against the threats of climate change. These pressures will continue to increase in the years ahead.
Yolandi Groenewald examines data on how South African cities are dealing with these dual challenges. While most are aware of the threats, she finds, they might not be adapting fast enough.
Click here for the full investigation, produced by ClimaTracker and funded by ImpactAfrica.
Use ClimaTracker's Food Basket Calculator to work out how much climate change is costing.