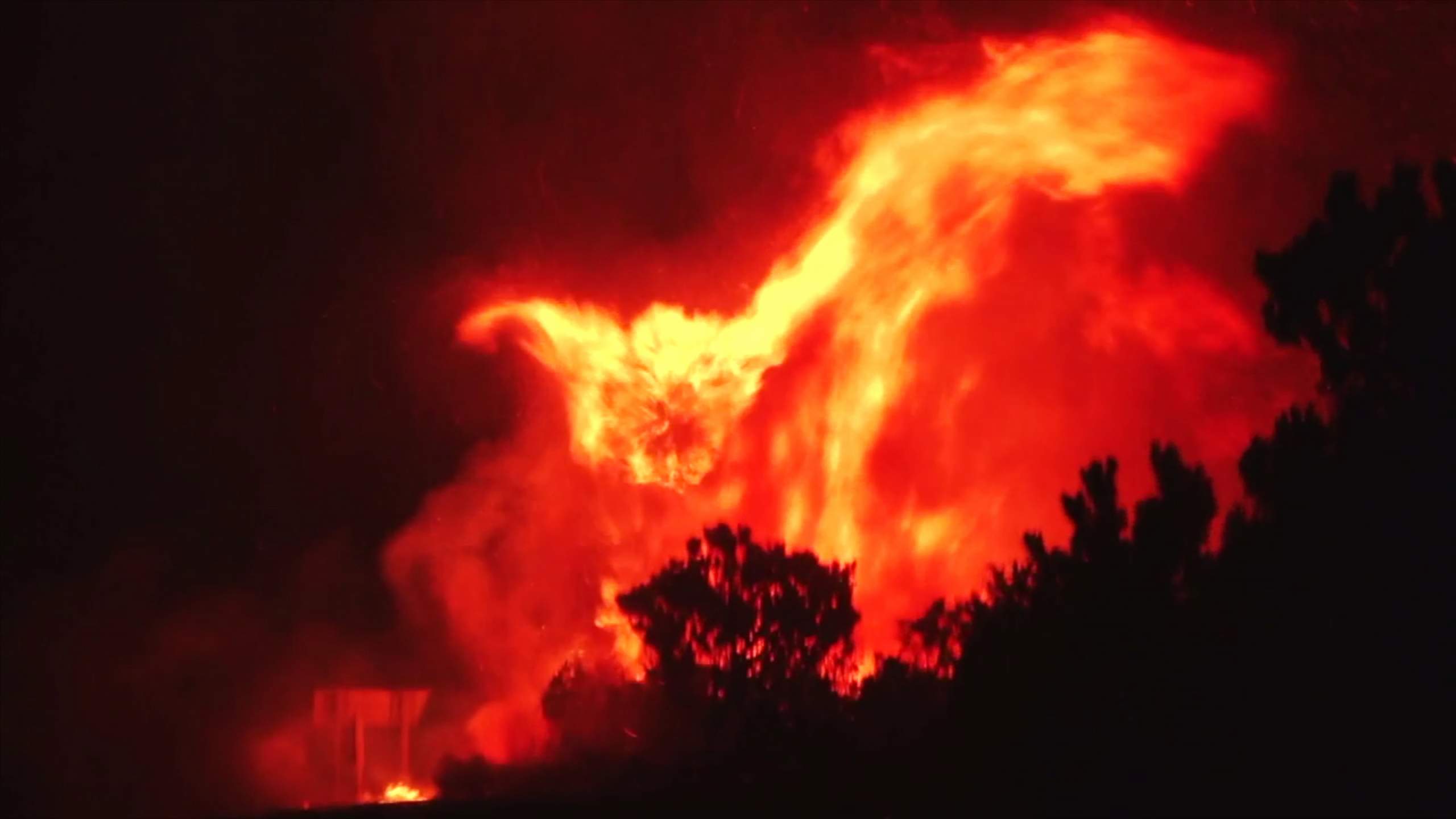 25 Aug

Fire factories

Adapt, or die: technology helps to put out wildfires that are costing South Africa billions in damages and lost livelihoods. A multimedia investigation by Tricia Govindasamy

As climate change fans the flames, particularly in August, one rural community in KwaZulu-Natal that is particularly vulnerable to wildfires is using world-class technology to adapt.

FireHawk, the first computer-assisted fire detection system in the world, is one of the resilience measures being put in place during a five-year, multi-component project supported by the Adaptation Fund.

To explore the full feature, click here.